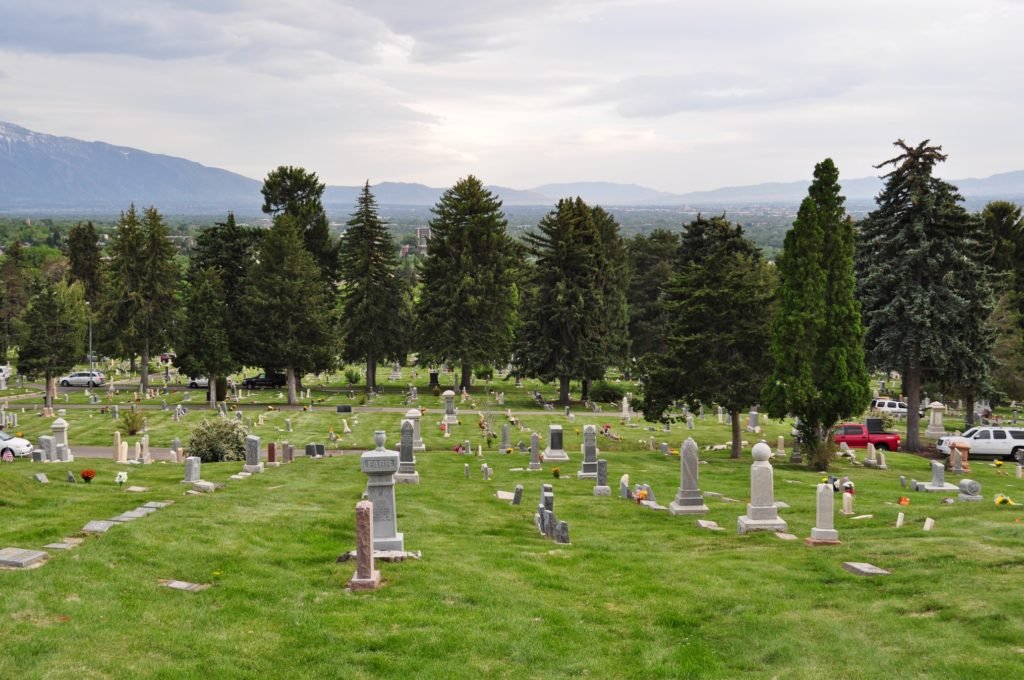 If you find yourself in Salt Lake City with a couple hours to spare, take some time to check out the Salt Lake City Cemetery. It feels like you are surrounded by history everywhere in the cemetery. Get the maps and look for the prophets grave stones and while looking for the prophets gravestones, look around, and you can find famous church names everywhere. It's like your own Church History Scavenger Hunt, it is simply fascinating.
This past weekend visiting Salt Lake City with some friends we had a couple hours to spare and decided to take the leap and go look for the graves of the Prophets graves at the Salt Lake City Cemetery. It was a lot more fun than I thought it would be. Looking for the prophets names, and trying to remember stories of their lives was really great.
Here are some sites with the map's of the Prophets. It would be impossible to find the graves stones without the maps.
Here is the website we used with the graves marked on google maps. It also shows the prophets and apostles on the map. Even with the map it took us a long time to find all of the graves:
It was a bit challenging to remember information about each of the prophets, if you find yourself in the same situation here is a list of facts and information on each Prophet at the Salt Lake Cemetery:
The Salt Lake City Cemetery is a great place to explore and learn about different people church history. Take some time and remember the different stories of the people from the past. It's a great place to take your family and explore.