-Harold B. Lee was the 11th prophet of The Church of Jesus Christ of Latter-Day Saints. He was prophet from 1972-1973.
-Herald was born in a small town called Clifton, Idaho. Clifton, Idaho is a small farming community just north of Cache Valley. He was born March 28, 1899.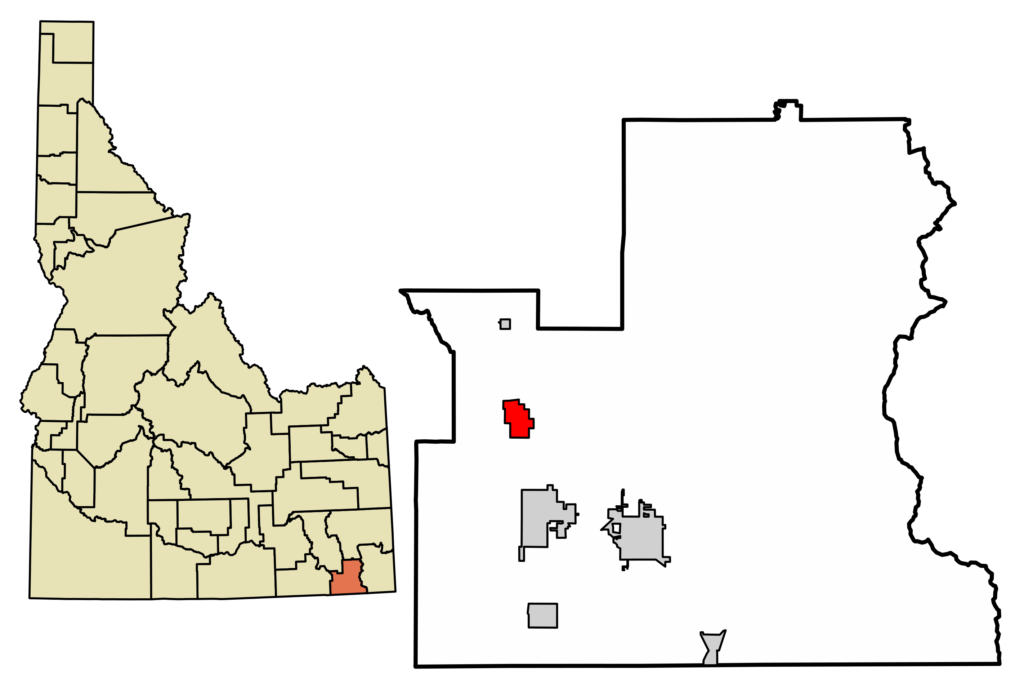 -President Lee attended school at the Clifton Grammar School, then enrolled in the Oneida Stake Academy in Preston, Idaho. During his time at the Academy he became great friends with a boy five months younger than himself named Ezra Taft Benson!!
-President Lee was called to serve a mission in the Western Sates Mission. It was on his mission that he first met his future wife, Fern Tanner. Fern was a missionary in his zone. After their missions they met up again. They started out as very good friends and after time their relationship blossomed into more and they married in 1923 in the Salt Lake City Temple on November 14, 1923.
-The young couple moved to Salt Lake to attend the University of Utah, where he received his teaching degree.
-Herald B. Lee was called at a Stake President at age 31. He was the youngest person to be called as a Stake President, at the time.
-A short time after this Herald B. Lee got together with his old mission president John Knight who had just been elected to city commissioner. John Knight convinced President Lee to run for the vacant seat and he was elected.
-With being elected to a county seat and Stake President, President Harold B. Lee saw first hand the suffering from lack of funds during the Great Depression.
Here is a video the Church put together about this:
https://www.churchofjesuschrist.org/media/video/2012-05-1102-preparation-of-harold-b-lee-learning-to-care-for-the-needy?lang=eng
-Herald B. Lee started on a journey to help the poor members of his stake. The stake obtained an old warehouse where volunteers would can food, make clothing and build furniture for those in need. This warehouse became known at the "Storehouse." A large garden was cultivated to grow food for the needy. The Presidency of the Church heard about the good happening in this stake and they asked President Lee to come and present his plan for providing for the poor of the Church.
-The presidency of The Church accepted Heralds plan, with a few adjustments, and implemented his plan for Church wide use. From this Herald became the director of the Church Security Sepratment and later as the Church Welfare Department director.
-When Herald B. Lee was 42 he was called to be an apostle for The Church of Jesus Christ of Latter-Day Saints.
-On September 24, 1962 his wonderful wife, Fern Tanner Lee passed away after being sick for many months, not long after his wife died his daughter died unexpectedly. His daughter was expecting her fifth child when she passed away. It was a very hard time for the prophet.
https://www.churchofjesuschrist.org/media/video/2012-05-1106-teachings-of-harold-b-lee-obedience-learned-through-suffering?lang=eng
-A year later Herald married Freda Joan Jensen.
-President Harold B. Lee served as the Lord's prophet for 17 months and 19 days. During this period of change and expansion, President Lee oversaw the creation of the first stakes in Chile and on the Asian mainland in Korea. He presided over the first area conferences held in Mexico City, Mexico, and Munich, Germany. He extended the welfare services program of the Church worldwide. He died on 26 December 1973, at age 74.
Places to visit while learning about the Prophet Harold B. Lee:
-Bishops Storehouse in Salt Lake City
-Clifton Idaho, birthplace marker
https://www.hjnews.com/ldsliving/harold-b-lee-church-president-a-clifton-native/article_7f29153a-d894-11e4-a891-ff77f83e73cc.html
-There is an old stand alone recreation hall in Salt Lake, of the Pioneer Stake, where President Harold B. Lee was the Stake President. It is still standing today and has been renamed the Harold B. Lee Recreation Hall.
-Herald B. Lee Library at BYU.
http://ldspioneerarchitecture.blogspot.com/2019/11/harold-b-lee-recreation-hall.html
Here is a website with all the grave locations in the Salt Lake Cemetery:
Here are more places to visit by Deseret News:
https://www.deseret.com/2018/12/26/20661821/picturing-history-president-harold-b-lee-sites-childhood-to-missionary-service
Sources:
https://www.deseret.com/2019/1/2/20662436/picturing-history-president-harold-b-lee-sites-starting-the-welfare-program-life-in-salt-lake-city