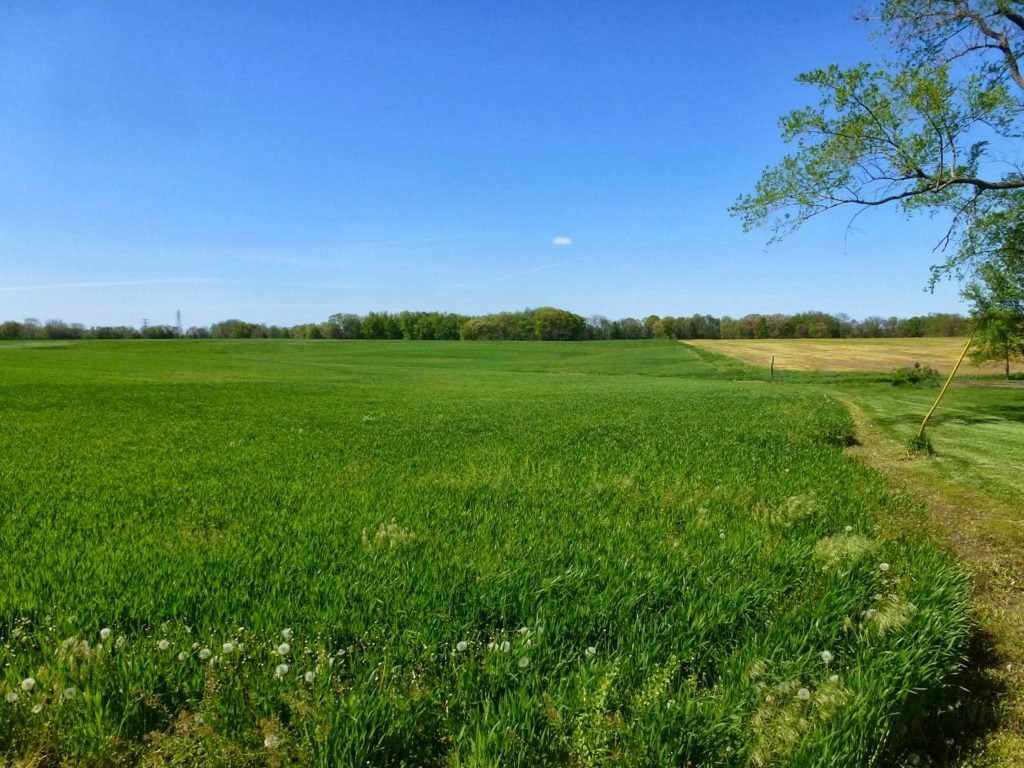 A site less known to the regular Nauvoo traveler is the Joseph Smith Farm Site. Joseph Smith's farm was located on the east of Nauvoo on the south side of the Old Road to Carthage. This road runs along the north boundary of Joseph's 160-acre farm.
In Joseph's journal there are a number of recordings of him visiting his farm, and a number of entry's of Joseph working on the farm.
Joseph and his friends rode past his farm on the way to Carthage Jail, on June 24, 1844. As the group rode past the farm Joseph took a good look at it, and after passing the farm he turned around several times and looked again. Remarks were made from the party wondering what Joseph was doing. Joseph responded "If some of you had got such a farm and knew you would not see it any more, you would want to take a good look at it for the last time."
More Nauvoo Sites
Women's Garden Nauvoo Illinois
Joseph Smith Platform in Nauvoo Illinois
Foot of Main Street Nauvoo Illinois
Importance of the Red Brick Store, Nauvoo Illinois
References:
"Sacred Places, Ohio and Illinois" by LaMar C. Barrett, Keith W. Perkins, and Donald Q. Cannon p. 188