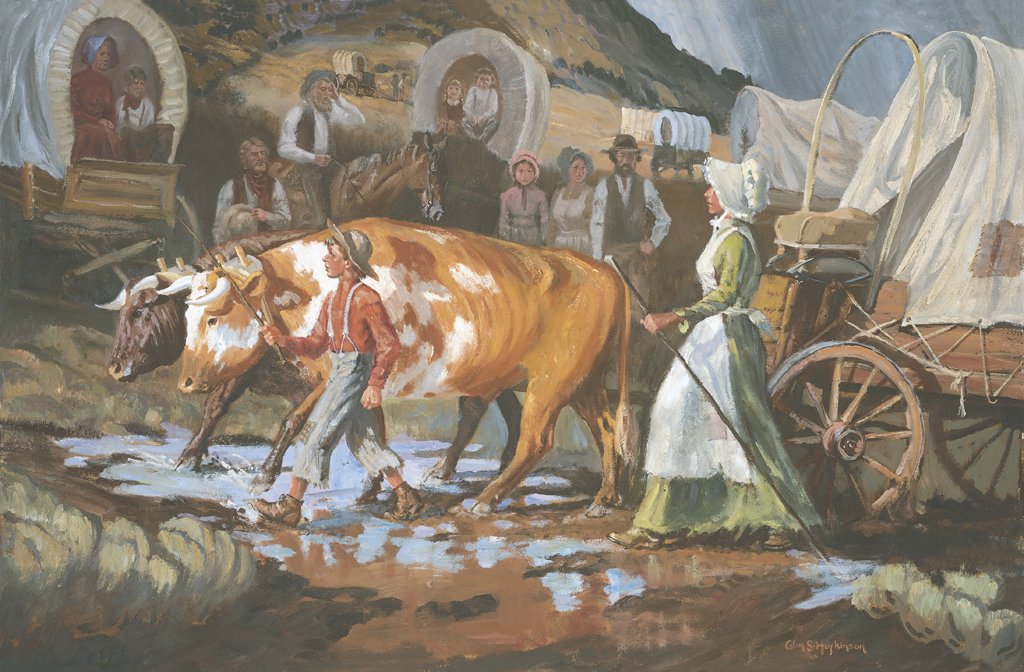 Susan Easton Black gave a speech at BYU Hawaii some years ago on the influence of Mary Fielding Smith on her family. Mary's life was difficult but she handled it with grace and strength. Learning about Mary Fielding Smith can build and strengthen you. Susan Easton Black's speech goes over some of the highlights and the lowlights of Mary's life along with her son Joseph F. Smith.
One of my favorite parts of the speech is when she gives insight on the symbolism of Hawaii Temple and Mothers. The Laie Hawaii Temples is one of my absolute favorite temples. The symbolism on the outside combined with the covenants made on the inside is beautiful!
https://speeches.byuh.edu/devotionals/mary-fielding-smith-the-influence-of-a-mother
Learning the stories of Mary Fielding Smith has strengthened me. I have enjoyed reading about her life and how quickly she turned to Heavenly Father. She was very close to her Savior, and that relationship showed in all her relationships.
Mary Fielding Smith is one of my hero's and I hope all will take the time to read and learn from Mary Fielding Smith!
More Articles on Mary Fielding Smith:
Mary Fielding Smith, things everyone should know!
Mary Fielding Smith Documentary
Mary Fielding Smith's race to Salt Lake Valley