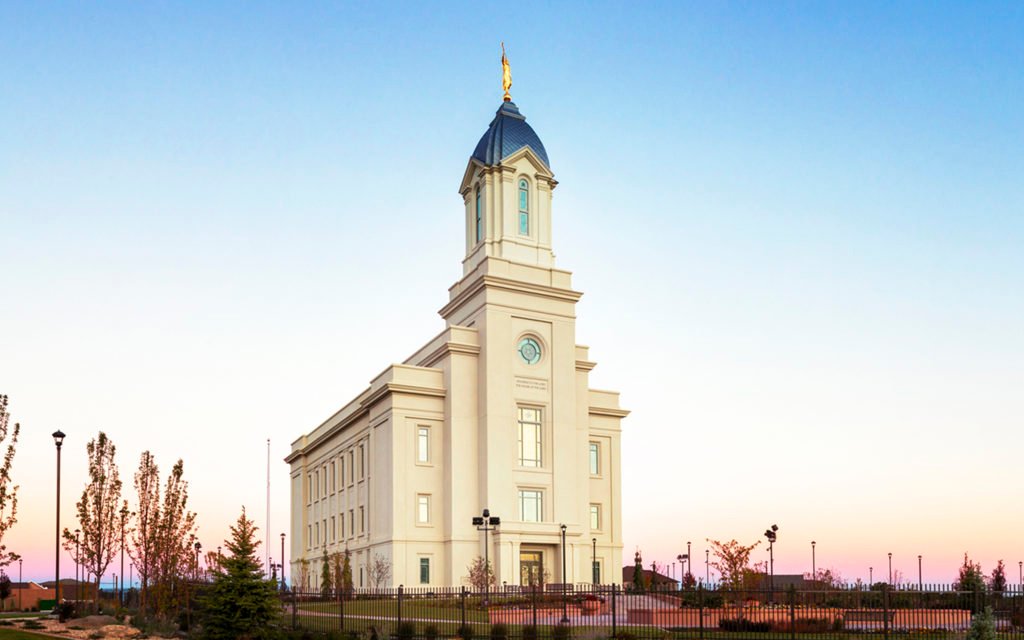 -The Cedar City Temple is the 159th temple in operation of The Church of Jesus Christ of Latter-Day Saints. The Cedar City Temple is the 17th Temple built in Utah and the first temple built in Iron County.
-The exterior of the Cedar City temple is similar in design to the Box Elder Stake Tabernacle, in Brigham City Utah.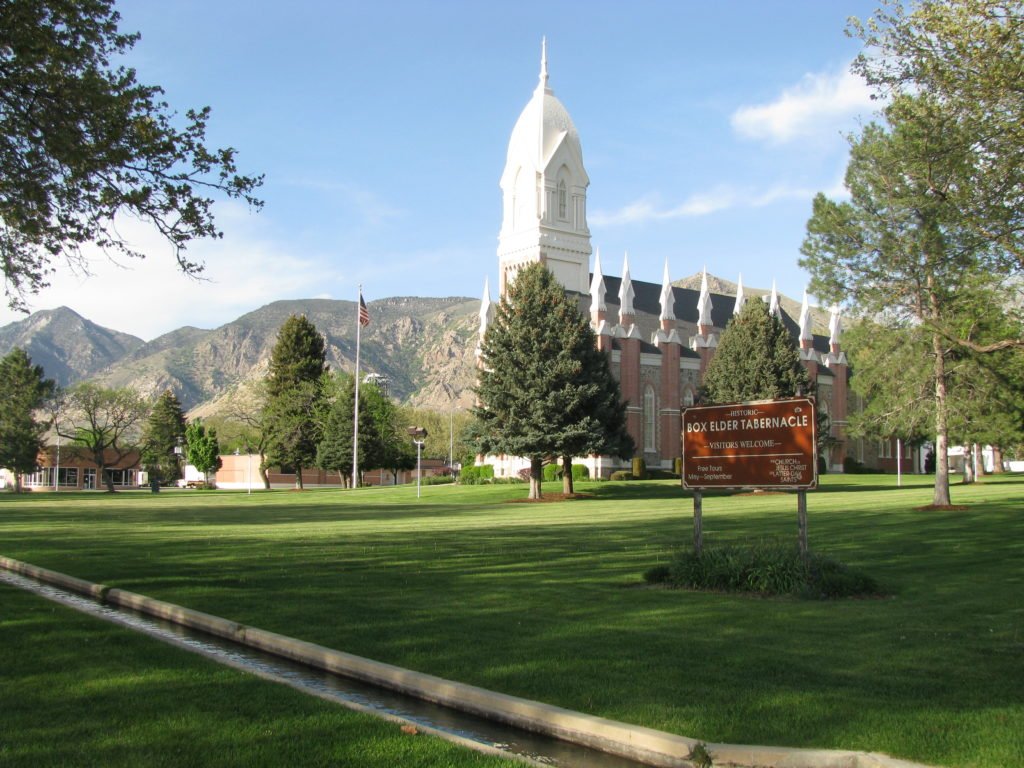 -When designing the Cedar City Temple they worked to bring in the "Pioneer Feel" to the architecture.
-The color pallet of the Cedar City temple draws from the southern Utah Colors. It draws from the native flowers and juniper berries.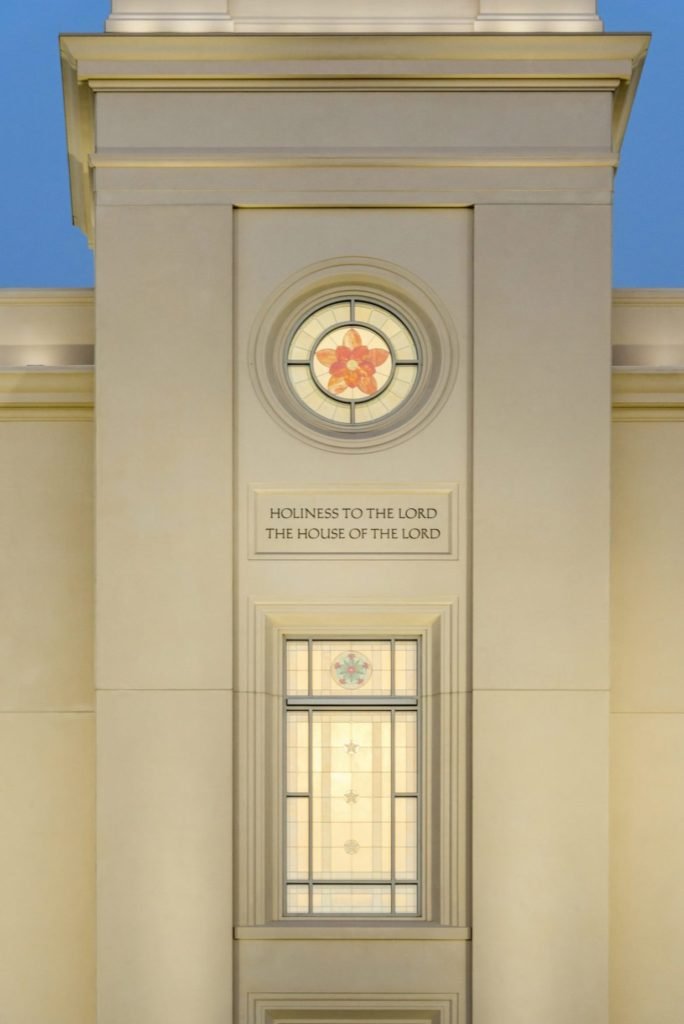 -The flower used for the window design is a columbine flower found in the high mountains of the southern Utah area.
-In the lobby of the Cedar City temple there are two beautiful stained glassed windows from an old Astoria Presbyterian Church in Queens, New York. The restoration on the art panels was done by Holdman Studios in Lehi Utah.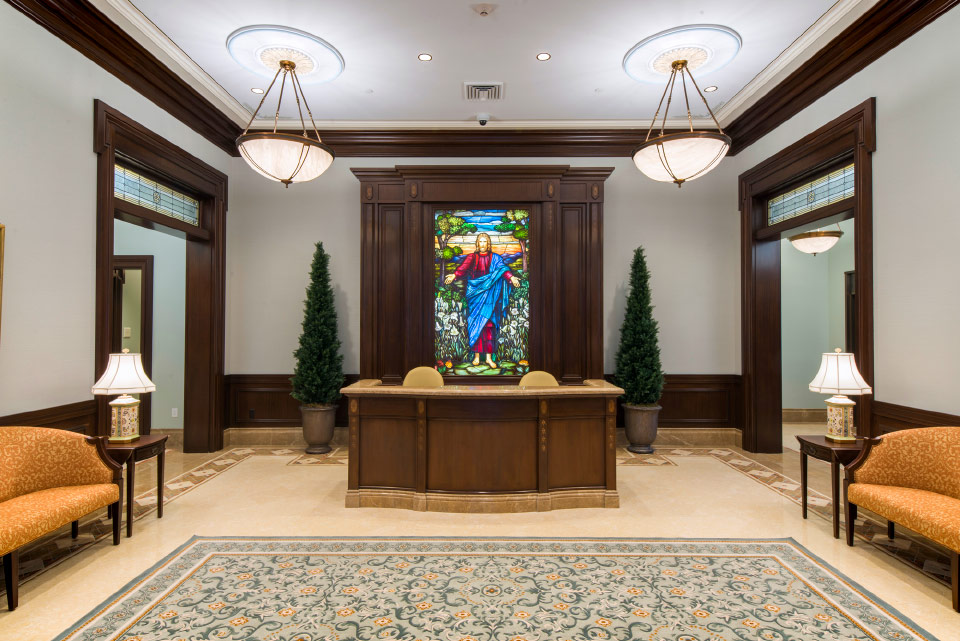 -The Cedar City Temple was dedicated by Henry B. Eyring on December 10, 2017.
-At the cornerstone ceremony, Elder Eyring paid tribute to Brigham Young and the early pioneers saying, "I know that he's looking down on us right now, and I think we owe something to him and to the pioneers who must be so aware of this day. We honor them as we now seal the cornerstone."
Sources:
https://churchofjesuschristtemples.org/cedar-city-utah-temple/