In the book "Anxiously Engaged" about the life of Elder M. Russell Ballard, there is a little snippet of what Elder Ballards role in giving tours at the Orlando Temple open house.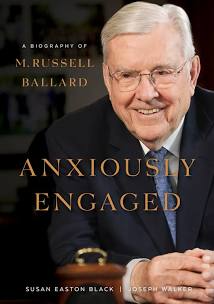 Elder Ballard was assigned to give tours to people as they came to see the new temple. Mostly dignitaries and prominent people from the surrounding areas, but Elder Ballard also had the opportunity to give a tour of the temple to two women that "spear headed" the opposition of the Orlando temple. Elder Ballard said that he was in the doorway when the two women entered the temple and that "you could almost feel the chill" as they entered.
The coldness of the these women did not stop Elder Ballard from teaching them, as he showed them around the new Orlando Temple. He taught the women about each room of the temple and told these two women "this is our best efforts to try to teach our people the importance of life, and the principle objectives of mortality looking on into eternity."
He said the lady who had been the most vocal against the temple took his hand and wept at the end of the tour. She said she had no idea, she just did not understand and asked for forgiveness.
This same lady ended up sending a large basket of flowers to the temple with a card that said "Thank you, with love, your neighbors."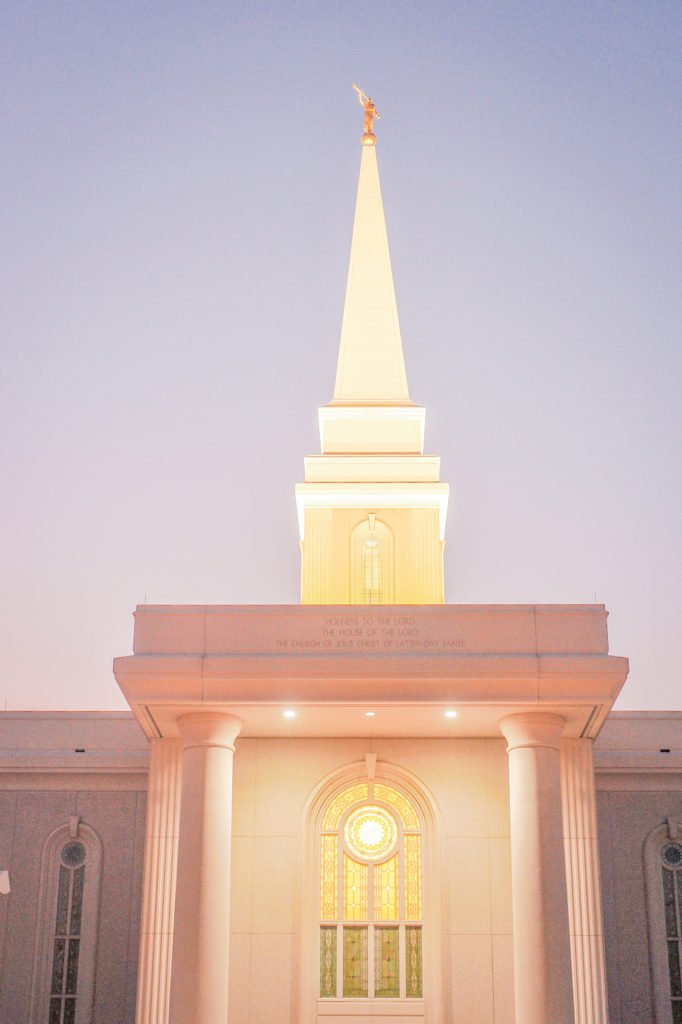 Elder Ballard gave a talk, in the general conference after the open house, about what he taught to people walking through and wanted the members of the church to know and understand those same principles, heres a link to his talk:
https://www.churchofjesuschrist.org/study/general-conference/1994/10/restored-truth?lang=eng
More Blog Posts:
Early Florida Saints Sacrifice